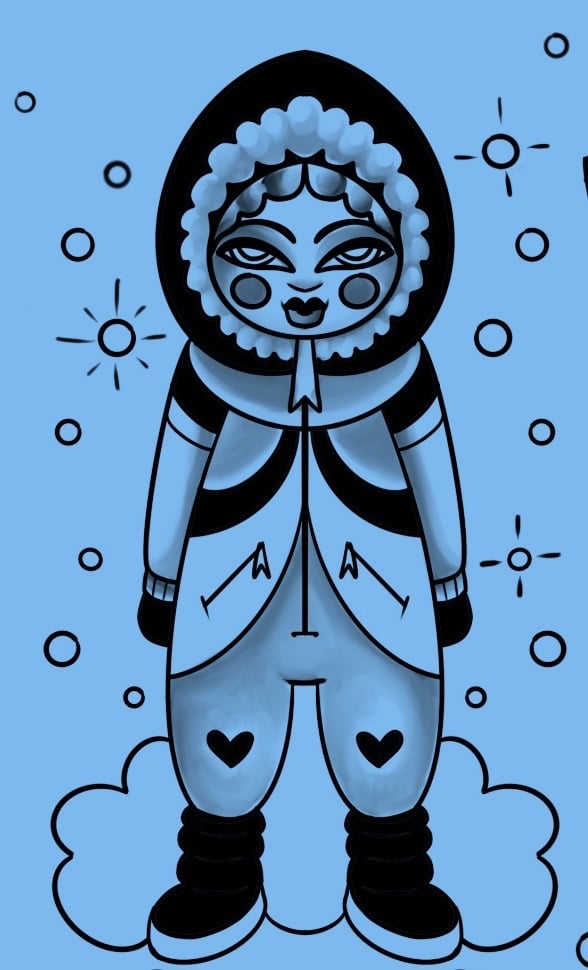 Take a walk with me through a Winter Wonderland! There's so many ways to enjoy all this season has to offer. While the world may seem cold and uninviting, if you look for the magic you may find your inner fire.
Upon purchasing this flash design,
I will email you within a few weeks to get you on the Winter schedule. The deposit will come off the total price of the tattoo. Pricing will vary based on the final size at $100 per hour. Please, no changes to these tattoos.
Thanks for being a part of my tattoo journey!
See you soon!
Joy Pain