Hell Maiden - Black folks only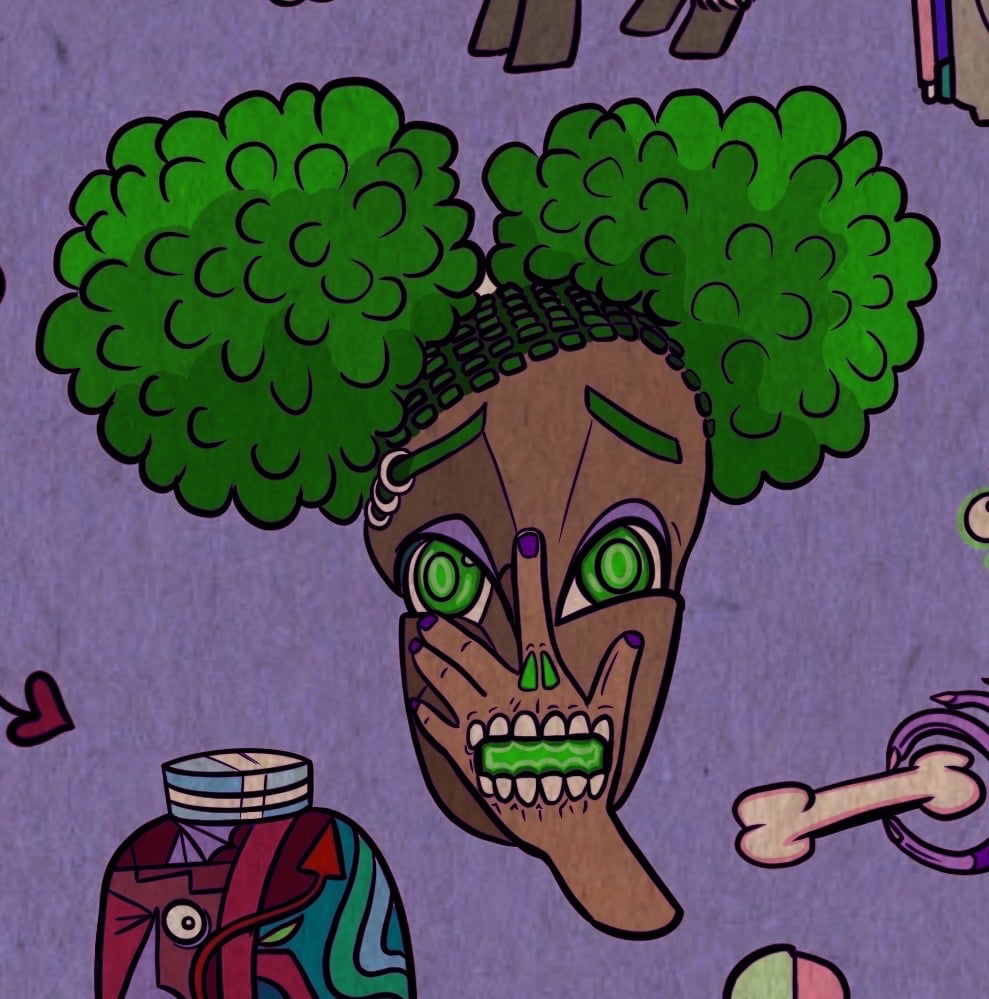 This flash was inspired by the amazing stop motion animation Wendell & Wild! I was so inspired by the Afro punk undertones and the spooky story with a lot of lovely life lessons. Representation and diversity in media is so important for everyone! BIPOC folks to the front! Everyone is welcome. If you haven't seen this movie, please check it out!
Upon purchasing this flash:
I'll email you within the week to get you on the spring schedule. The deposit you are paying will come off the total price of this tattoo. Pricing will vary based on the final size at $150 per hour. Please, no changes to these tattoos. I would like to tattoo these in fully realized black and grey or color of your choosing, but no line-work only.
Let's make some magic!