Tiger Tiger Burning Bright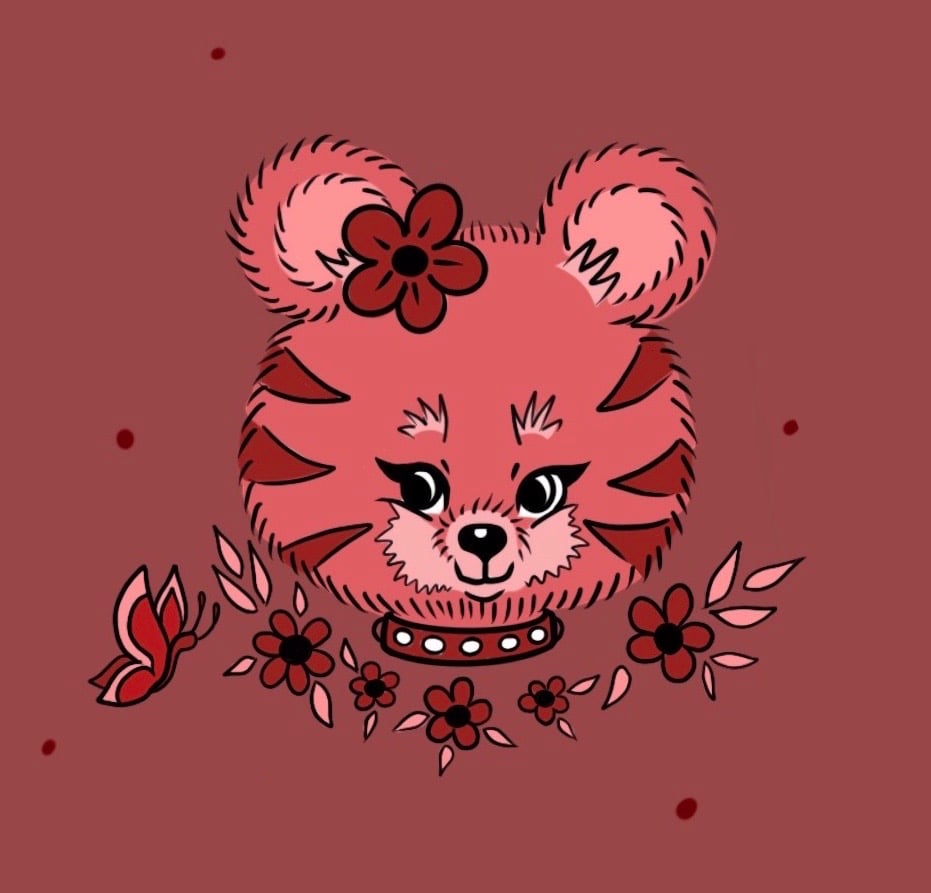 Love belongs to everyone. Love is all around us. We can learn a lot from our animal friends. They tend to the earth and live their lives as nature intended. Things can be as simple as finding beauty in the world around us and within ourselves. When the world is overwhelming, please remember you are on this earth for simple reasons. Your worth isn't determined by what you do to make money or who you're with. You are worthy of love simply because you are alive. I hope you find joy in the little things, and the love that lives within you 💖✨
Upon purchasing this flash:
I'll email you within a few weeks to get you on the Spring schedule. The deposit will come off the total price of the tattoo. Pricing will vary based on the final size at $100 per hour. Please, no changes to these tattoos. I would like to tattoo these in fully realized black and grey or color but no line-work only. Multiple sessions are encouraged if that is your preference.
Thanks for being a part of my tattoo journey!
XO,
Joy Pain