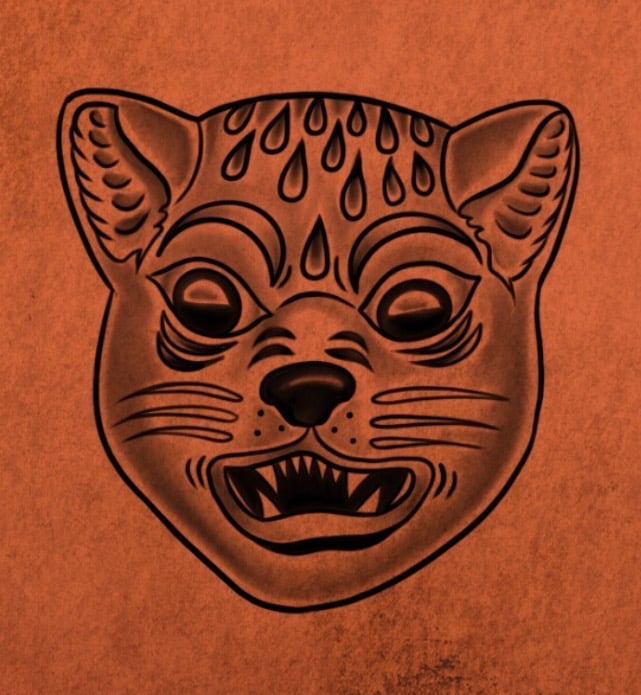 We can be spooky year round if we feel like it. When we think about celebrating Holidays we think of an appropriate time and place to do the designated thing. I say do your thing whenever you want. Wild things shouldn't listen to the opinions of squares!
Upon purchasing this flash:
I'll email you within the week to get you on the winter schedule. The deposit you are paying will come off the total price of this tattoo. Pricing will vary based on the final size at $150 per hour. Please, no changes to these tattoos. I would like to tattoo these in fully realized black and grey or color but no line-work only. Multiple sessions are encouraged.
Let's make some magic!