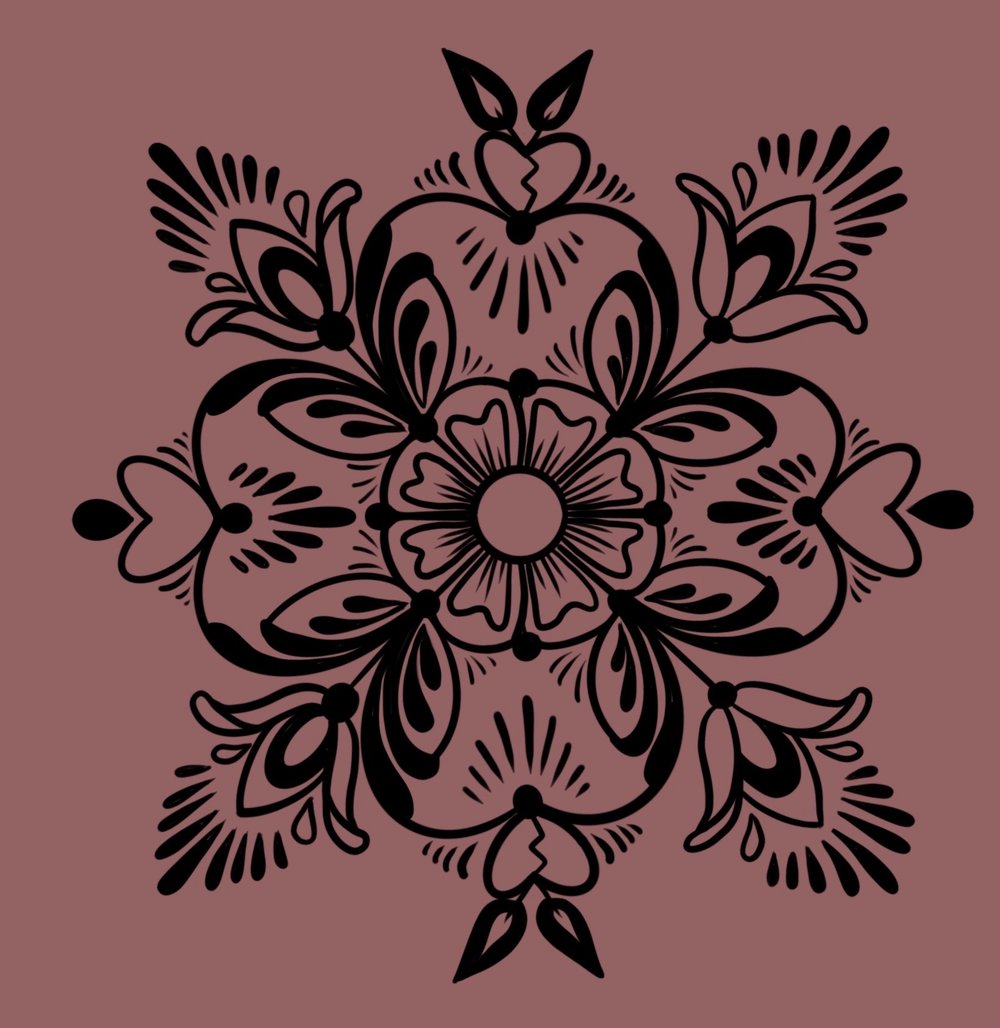 Inspired by my family to share with everyone.
I will email you within a few weeks to get you on the Winter schedule. The deposit will come off the total price of the tattoo. Pricing will vary based on the final size at $100 per hour. Please, no changes to these tattoos.
Thanks for being a part of my tattoo journey!
See you soon!
Joy Pain