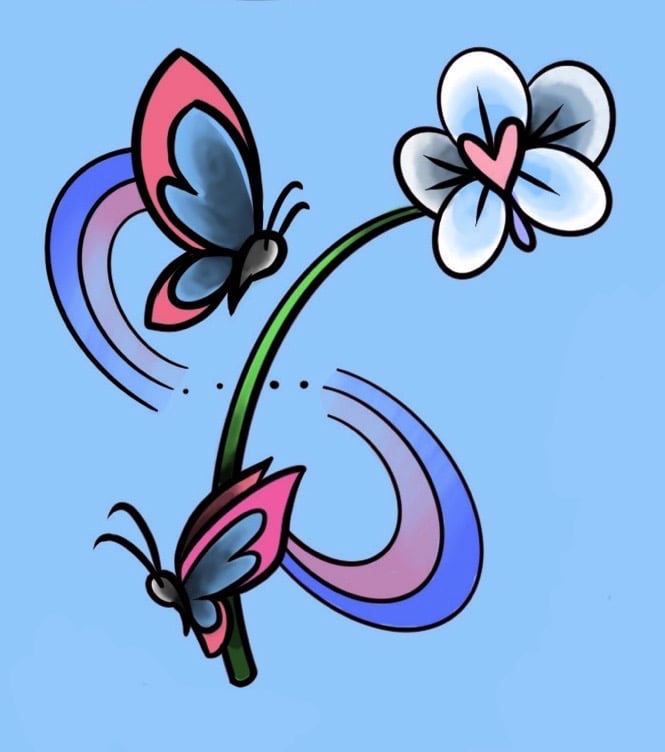 Little trinkets and toys make life so much better! You can fill your bed with plushies and your shelves with collectibles, so why not fill up your body with tchotchkes, too!?! These flash are meant for fun. This will be a repeatable offering for 3 people.
Upon purchasing this flash:
I'll email you within the week to get you on the spring schedule. The deposit you are paying will come off the total price of this tattoo. Pricing will vary based on the final size at $150 per hour. Please, no changes to these tattoos. I would like to tattoo these in fully realized black and grey or color of your choosing, but no line-work only.
Let's make some magic!