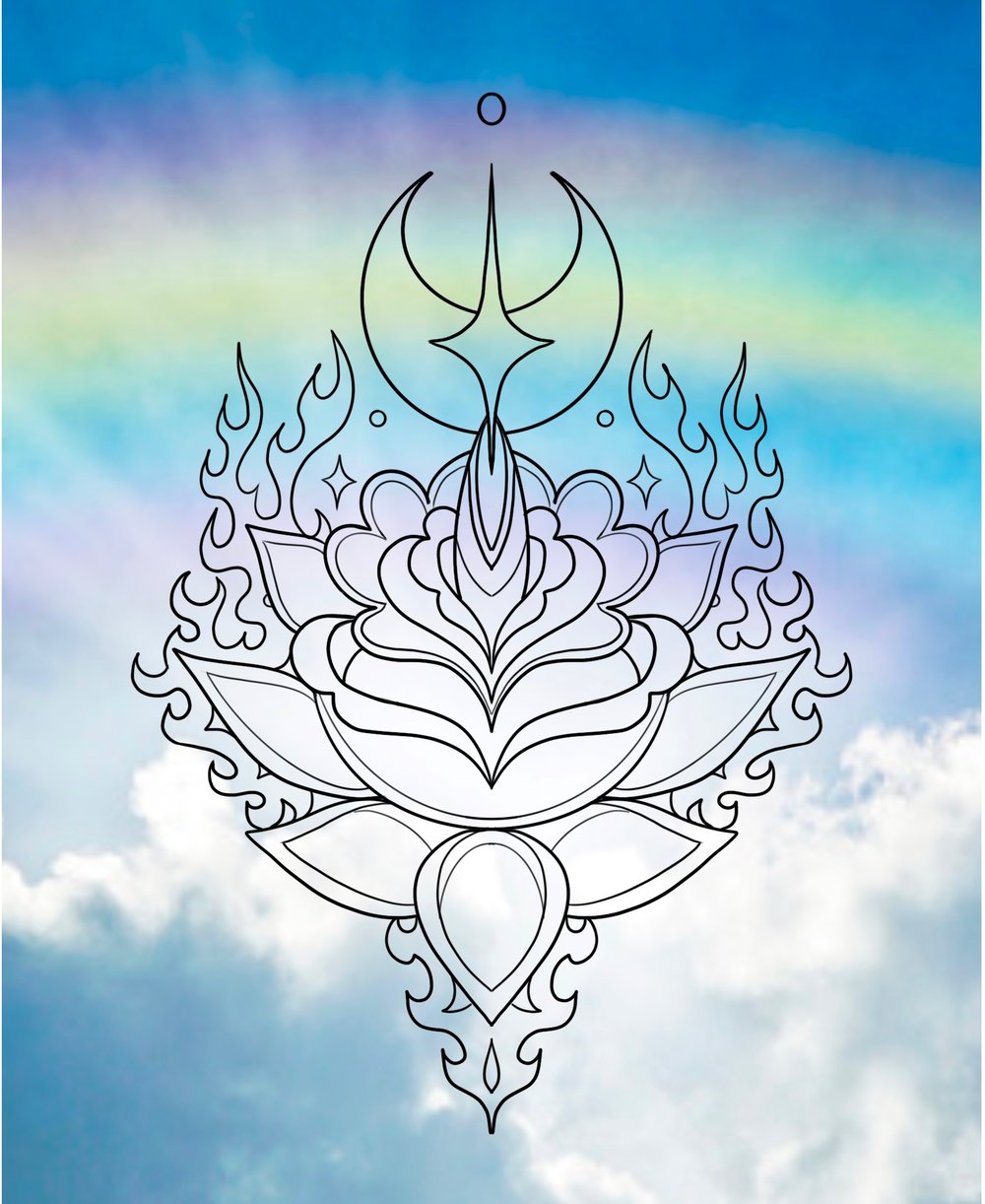 In so many cultures around the world there are often plenty of through lines in what is considered folk or traditional aesthetics.
Imagine if you will, a dystopian future where people are looking for answers to how people lived and what they cared about. They are unaware of the worlds prior divisions but find lots of common ground through the exploration of folk. They heard songs about love, rivers and roads to travel, found art that contained images of flowers, pretty patterns and animals. They might think to themselves, 'Maybe they were in love with the earth; Everything from the clothes they wore to the items they created reference the earth and all of its beautiful properties. Maybe folks in the future will learn to cherish and nurture what is left from our many connections.
Upon purchasing this flash:
I'll email you within a few weeks to get you on the Spring schedule. The deposit will come off the total price of the tattoo. Pricing will vary based on the final size at $100 per hour. Please, no changes to these tattoos. I would like to tattoo these in fully realized black and grey or color but no line-work only. Multiple sessions are encouraged if that is your preference.
Let's make some magic!
XO,
Joy Pain