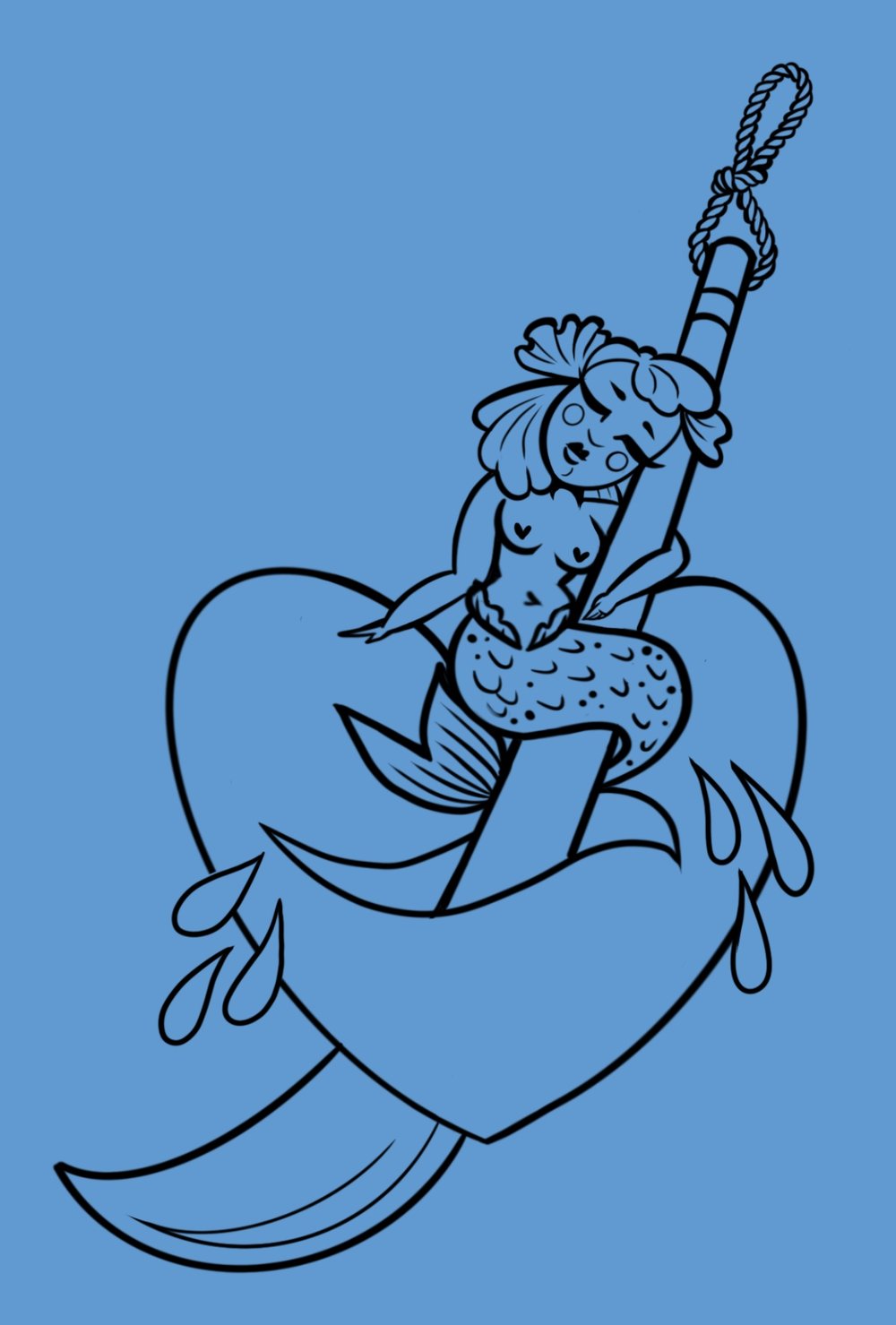 There's no exception to the rule bbs. We all get hurt playing in the dirt but there's always more love out there. The important thing to remember is that you are a gift and your time is so very precious. With that time you reclaim yourself and start a new path. The pain will become an important lesson and soon enough you've found a new way of living. Here's to the survivors of heartbreak. May your heart rebuild itself bigger and stronger than ever before.
Upon purchasing this flash:
I'll email you within the week to get you on the winter schedule. The deposit you are paying will come off the total price of this tattoo. Pricing will vary based on the final size at $150 per hour. Please, no changes to these tattoos. I would like to tattoo these in fully realized black and grey or color but no line-work only. Multiple sessions are encouraged.
Let's make some magic!