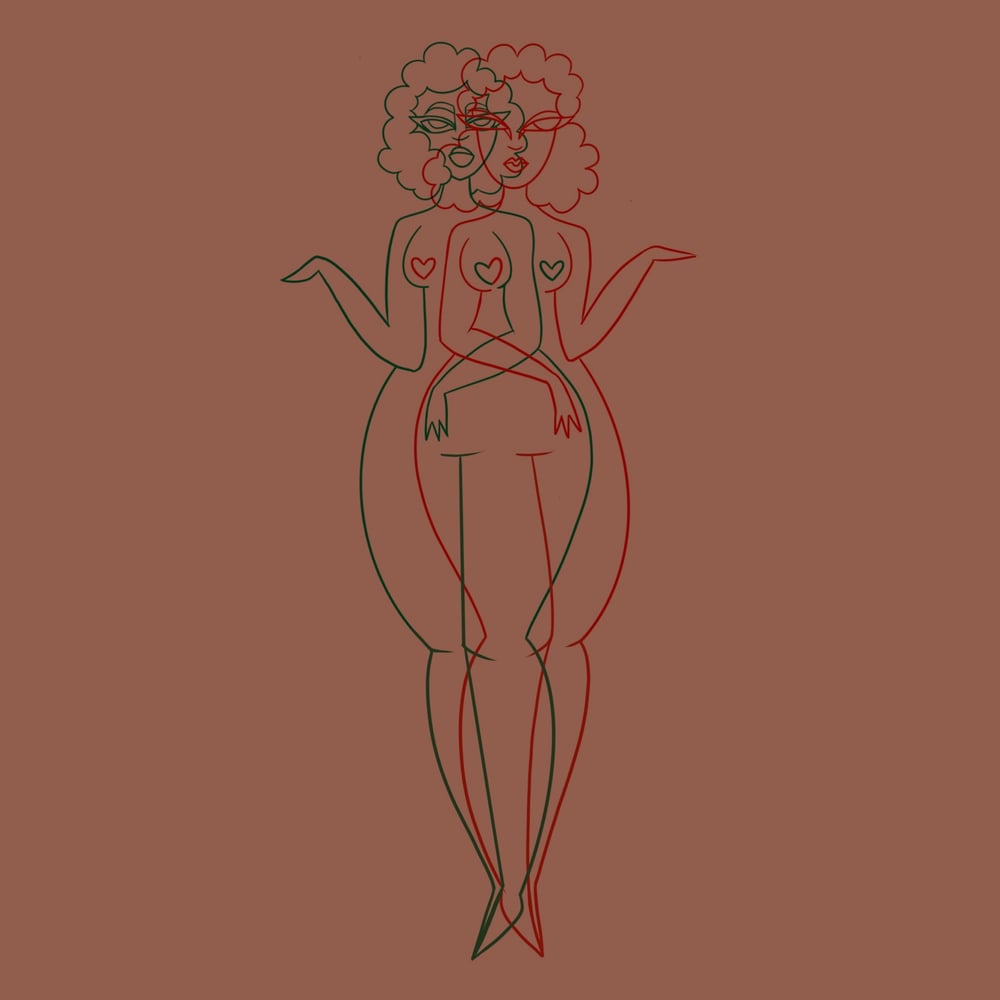 There's no wrong way to get through it. As long as you do it! To all of the members of our dissociation. My hope for you is all the things you need to make it through the season. Much love and space to grow. Spring will be here before you know!
Upon purchasing this flash:
I'll email you within a few weeks to get you on the Winter schedule. The deposit will come off the total price of the tattoo. Pricing will vary based on the final size at $100 per hour. Please, no changes to these tattoos. I would like to tattoo these in fully realized black and grey or color but no line-work only. Multiple sessions are encouraged if that is your preference.
Thanks for being a part of my tattoo journey!
I reserve the right to refuse to tattoo certain flash if it doesn't feel culturally specific to you. Some tattoos can be adjusted depending on the design. My intention is to create tattoos that center BIPOC folks.
See you soon!
Joy Pain