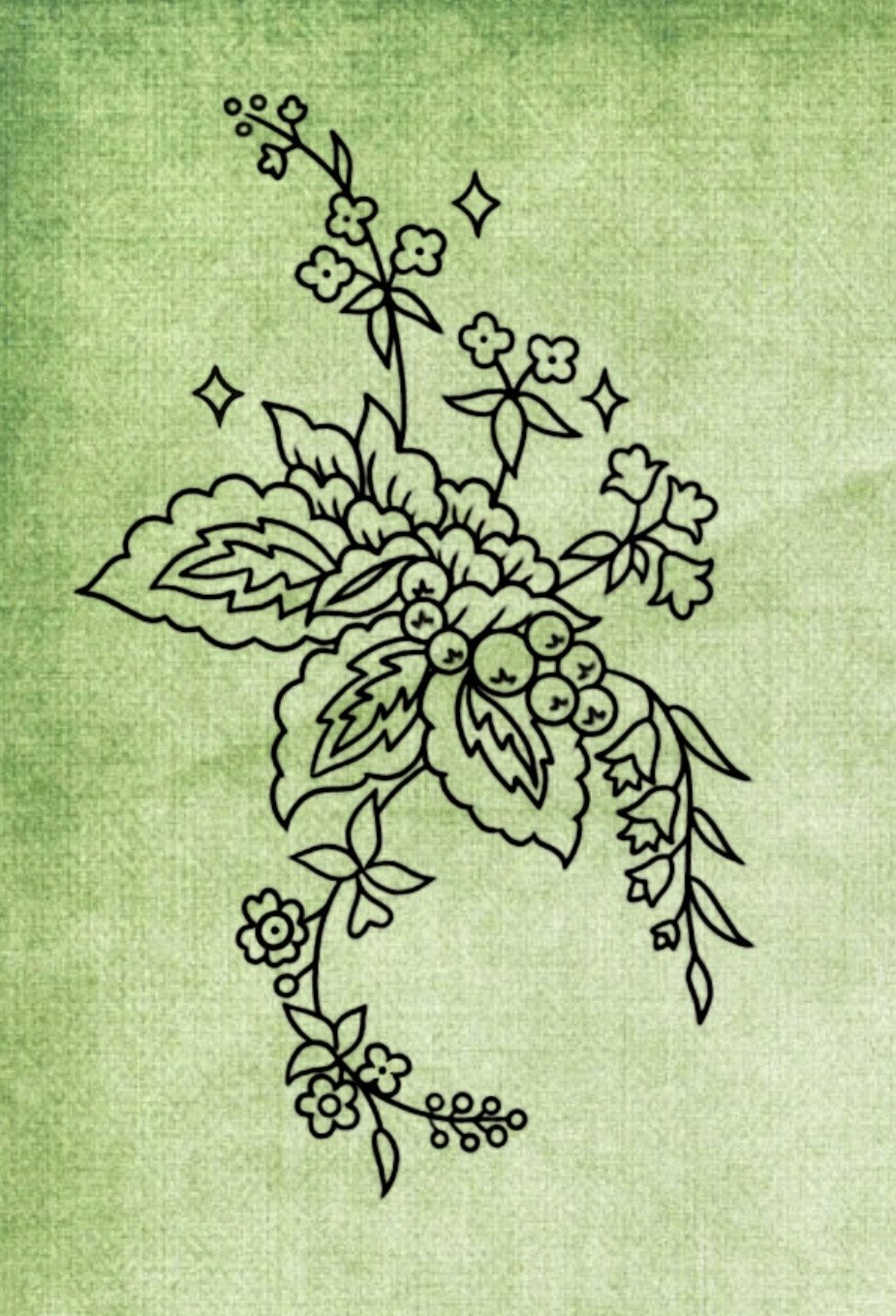 Living a full and happy life can be complicated. It can be full of bliss married to hard times. It is often difficult and beautiful all at the same time. Any gardener would know there's a lot of challenges being responsible for keeping something alive and thriving in your care. This flash is a reminder for us that we are growing and flourishing like a flower in the wild. Sometimes it's where we are growing that helps us see our true potential. Sometimes it's who's caring for us. Sometimes it's up to us to make sure we get what we need. Either way if we want to grow, we have to hold on to our will, dream bigger, and be free to play in the wilderness of life. Here's to you, wild flower. May you always be free.
Upon purchasing this flash:
I'll email you within the week to get you on the winter schedule. The deposit you are paying will come off the total price of this tattoo. Pricing will vary based on the final size at $150 per hour. Please, no changes to these tattoos. I would like to tattoo these in fully realized black and grey or color but no line-work only. Multiple sessions are encouraged.
Let's make some magic!